Lash Extension Services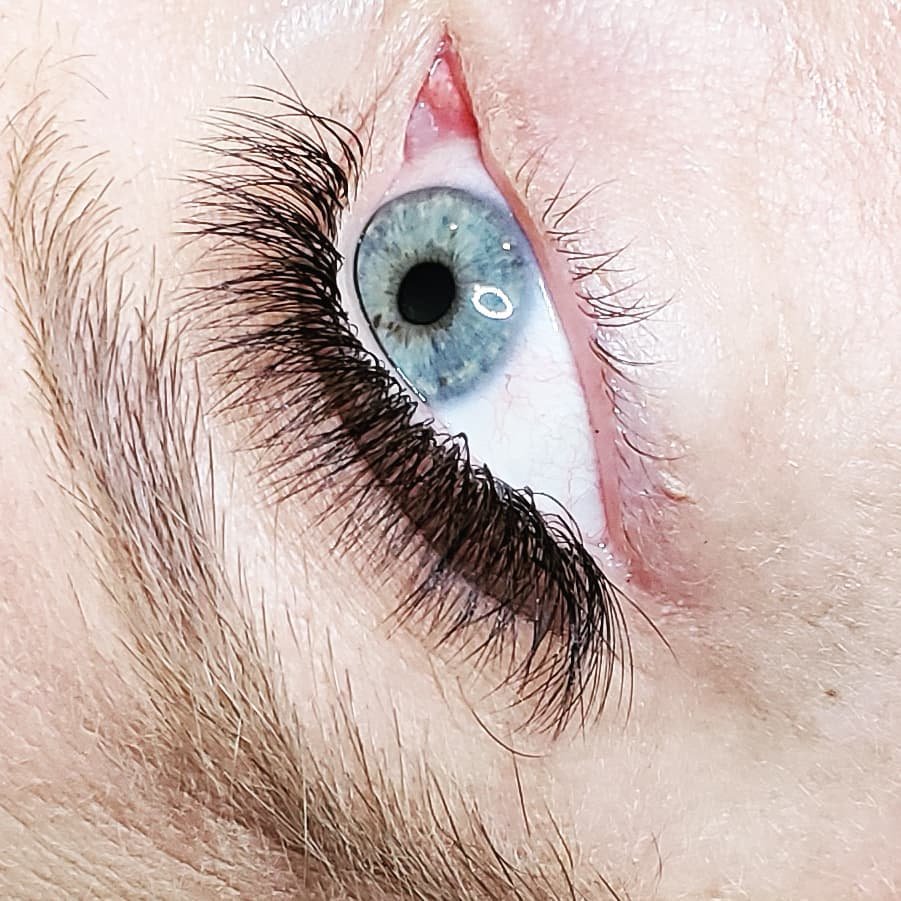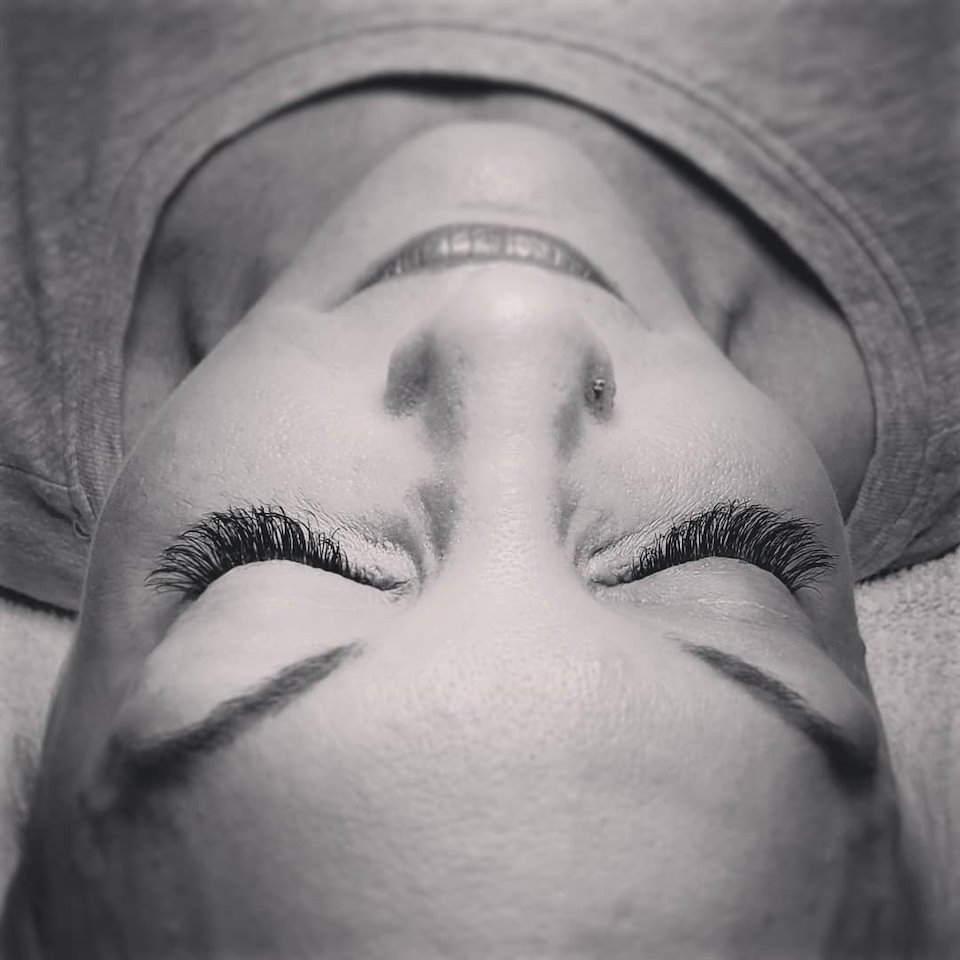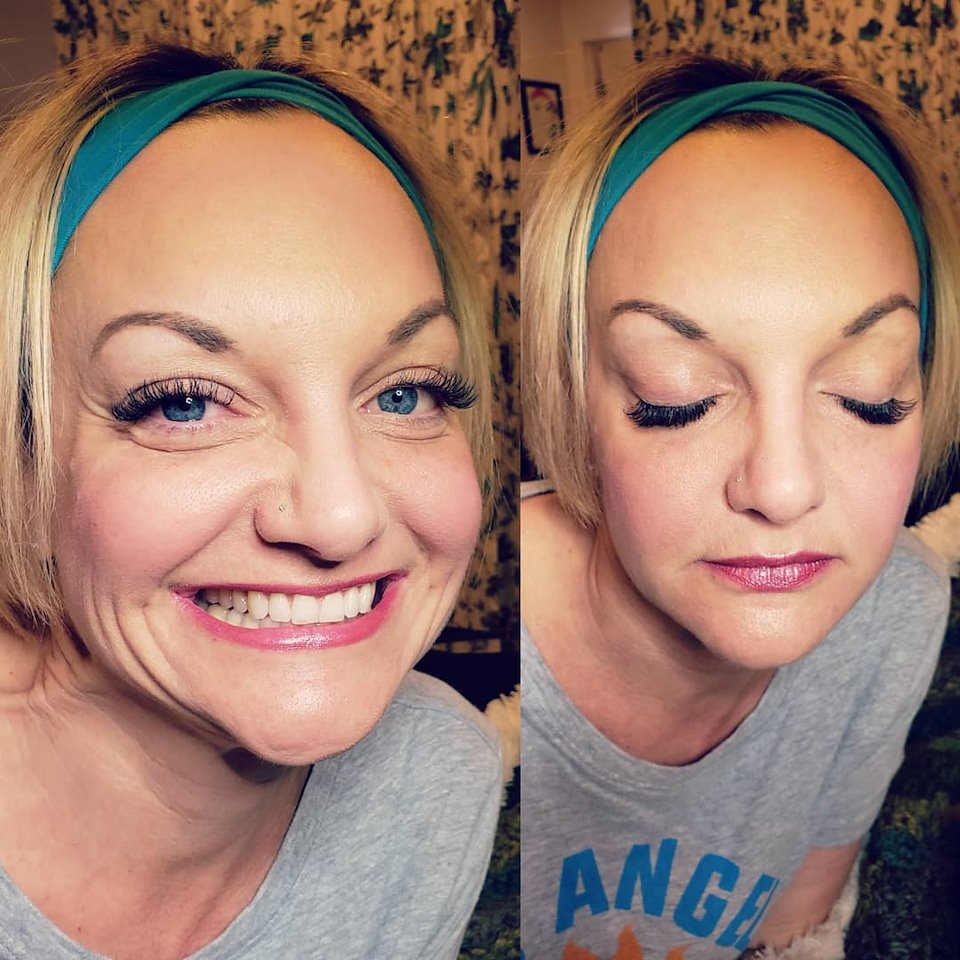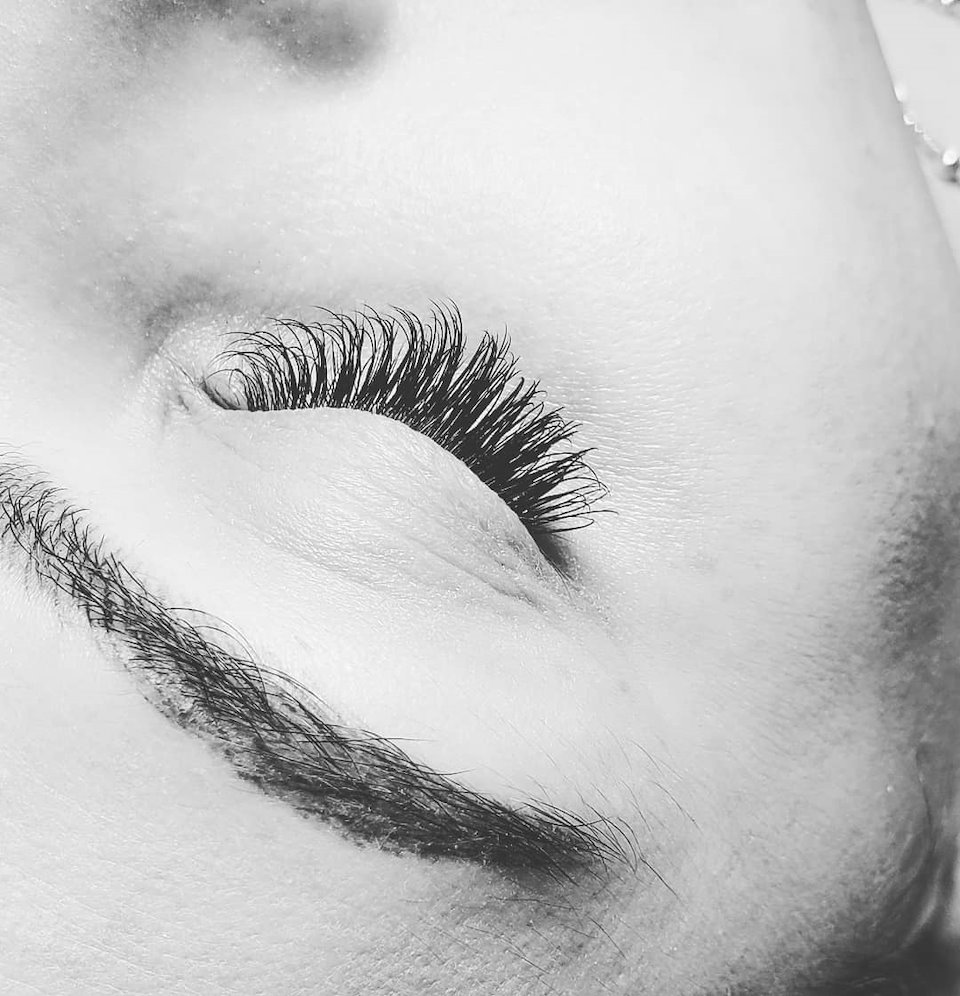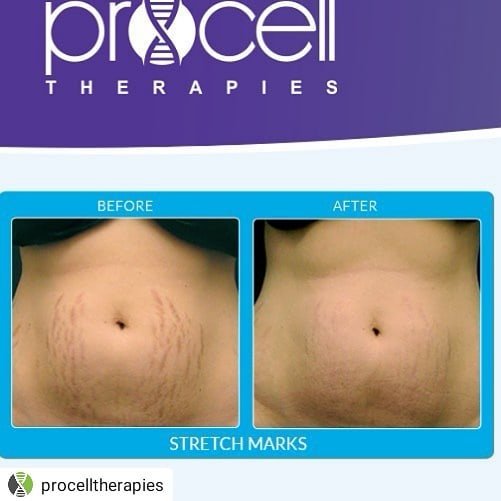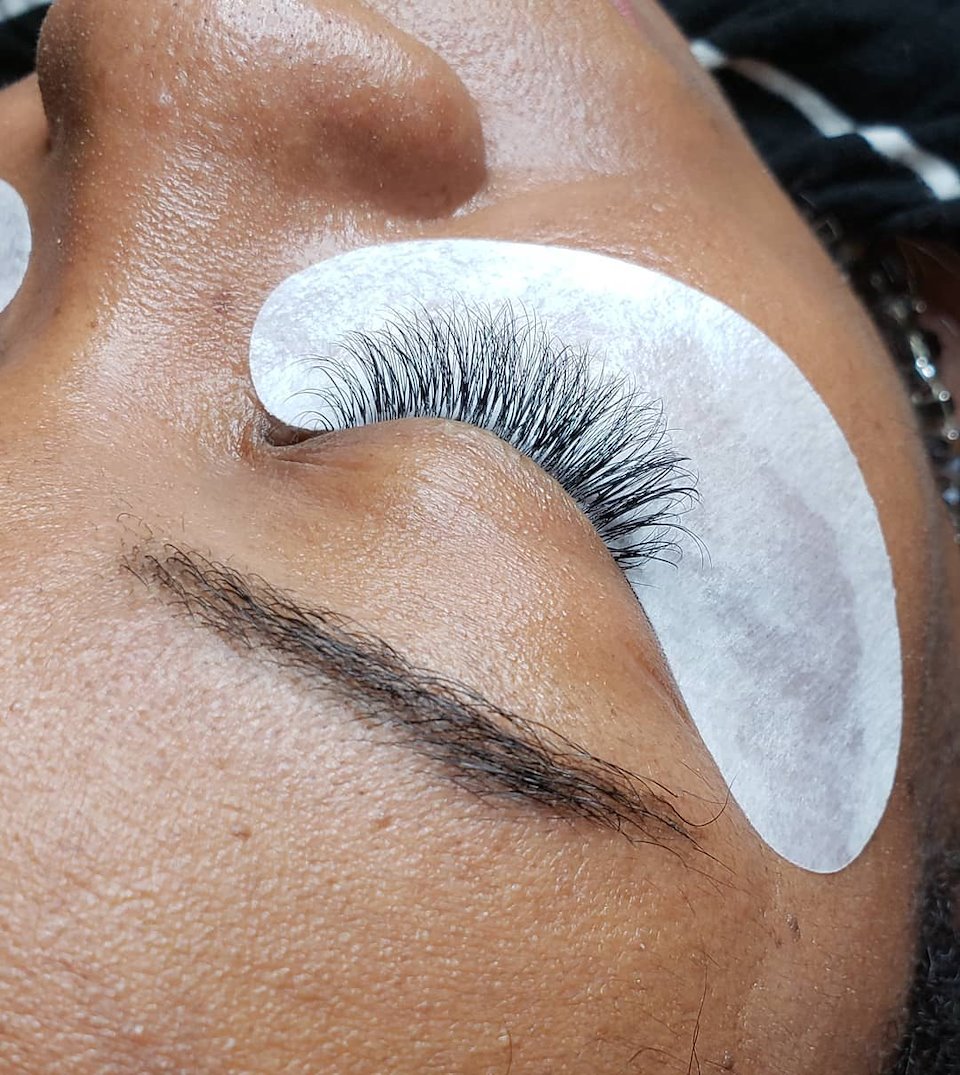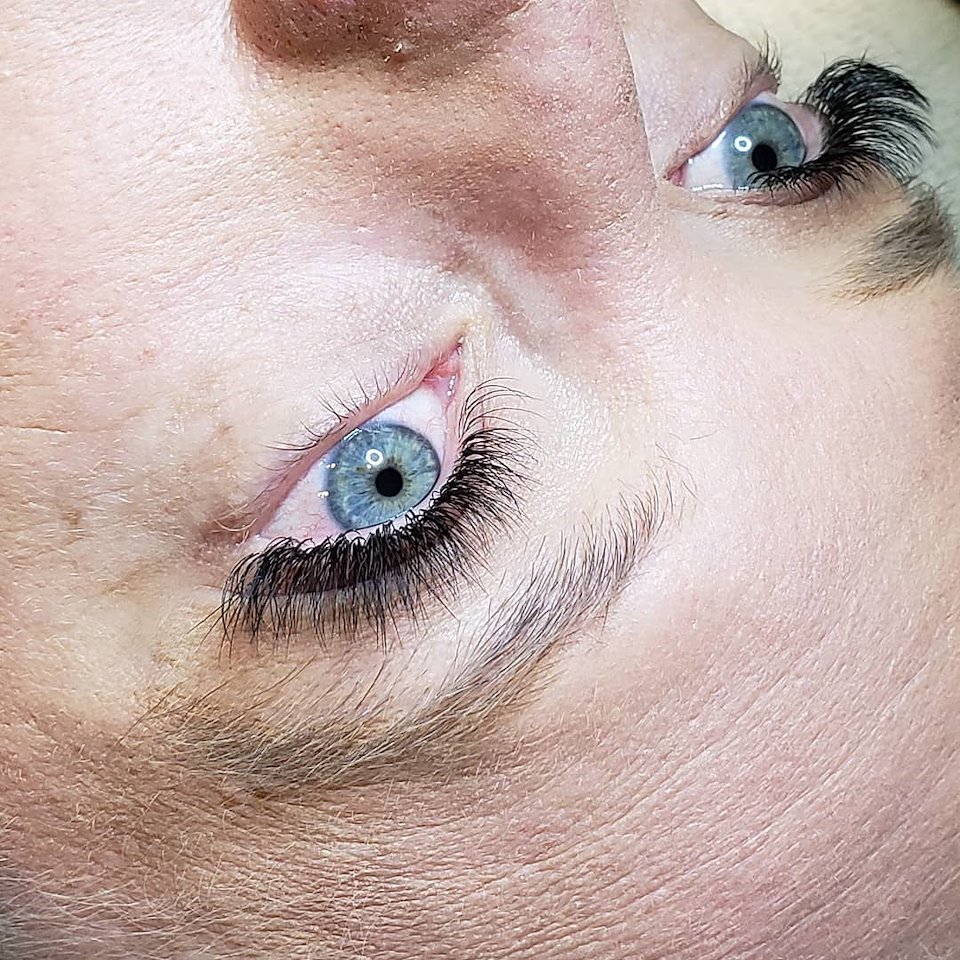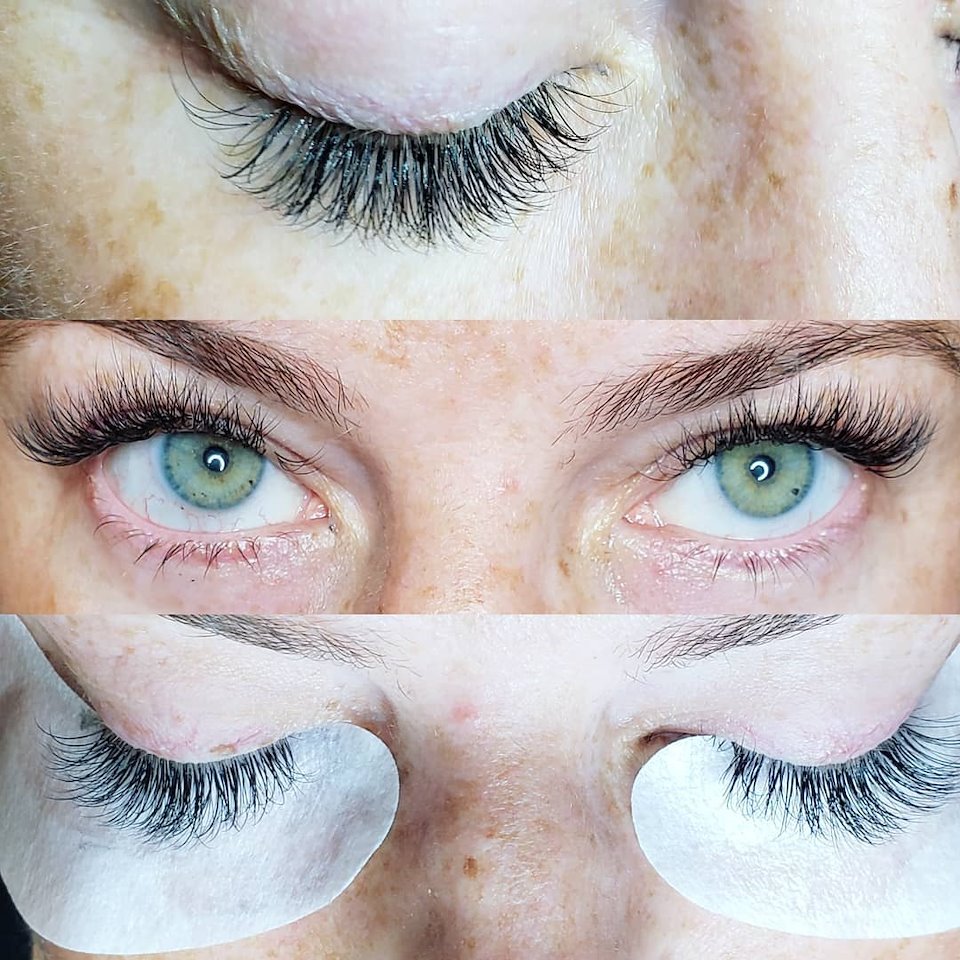 Highly Skilled in the art of Lash Extensions, We will provide you a complete understanding of how Lash Extensions can be worn at all times with proper care and maintenance.
Lash Extension Services:
Gypsy Flare Lashes $125
Fill $65 (2 week)
Enhancement Look to Your Natural Lashes
The Classic Gypsy $175
Fill $75 (2 week)
Gypsy Hybrid Lashes $250
Fill $95 (2 week)
Custom Volume Sets $325
Fill $125 (2 week)
Lash Extension After Care & Maintenance:
Do not wash eyes or shower and avoid steam and sweat for 24 hours after lash application.
Avoid strong heat. Heat can melt or distort extensions.
Avoid rubbing and pulling your eyelashes.
Do not use an eyelash curler on your extensions.
Avoid oil-based and waterproof mascaras & makeup removers.
Clean your extensions with our recommended Lash Extension cleanser every day.
Brush them as needed daily to keep them looking their best.
Book a fill appointment every 2-4 weeks, to fill in the areas where your natural lashes have fallen out and new lashes are growing in.
Our Cancellation Policy:
You will not be charged if you cancel at least 24 hours before your appointment starts. Otherwise, you will be charged 50% of service price for late cancellations and 100% for no shows.
After 15 minutes passed your scheduled appointment time you will be considered a no show and will be charged for the missed service until you are allowed to reschedule.
Should you arrive late, you will only be worked on for the remainder of the scheduled appointment -and you will be charged the full price.
After a no show / last minute cancellation I will require a non-refundable deposit for future appointments.
Understand that this is a beauty service and there are no refunds.
Please know if you have purchased a Groupon you will still be required to prebook your appointment with our cancellation policy still in effect. Groupons are redeemed at the time of service and in the case of a No- Show and the Credit Card is declined. Thank you for understanding.
---
For Online bookings at the link provided below.

URL www.schedulicity.com/scheduling/GLDJN4

Customize Sets: We love to customize your lashes to your look.

Keep Them Clean! All new lash clients will be required to purchase a Lash Cleanser to keep your lashes hygienic.
Up Next:
Pro Cell Therapy